Welcome to Wanderlust And City Dust
A World Full of Wonderful Travel Destinations! "A journey of a thousand miles begins with a single step."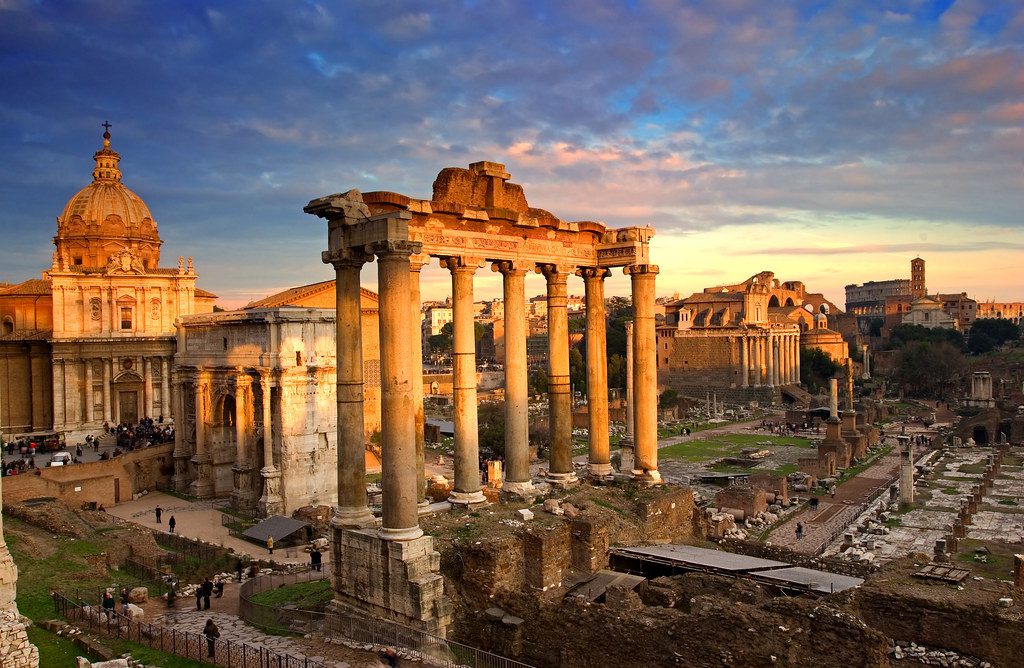 Italy
Explore some stunning cities and locations of Italy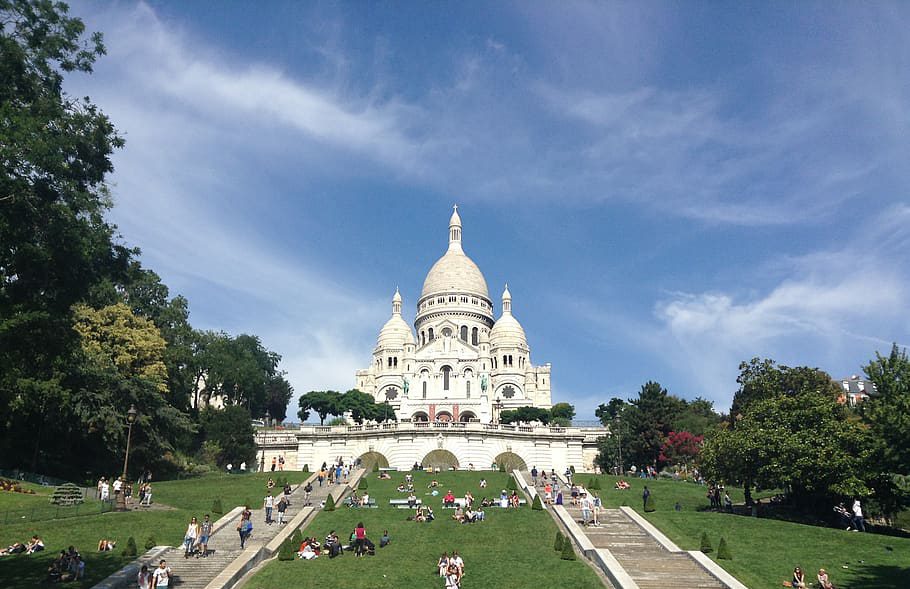 France
Explore some of the stunning places in Place
Wanderlust And City Dust travel blog is created to help travellers, digital nomads and fellow bloggers. On this travel website, you'll find ideas, tips and inspiration on where to travel and lots more.
Latest Tours & Destination
Not sure where you want to go yet? Then find inspiration through some of the articles, including places to visits, things to do, incredible outdoor destinations in Europe, and much more.